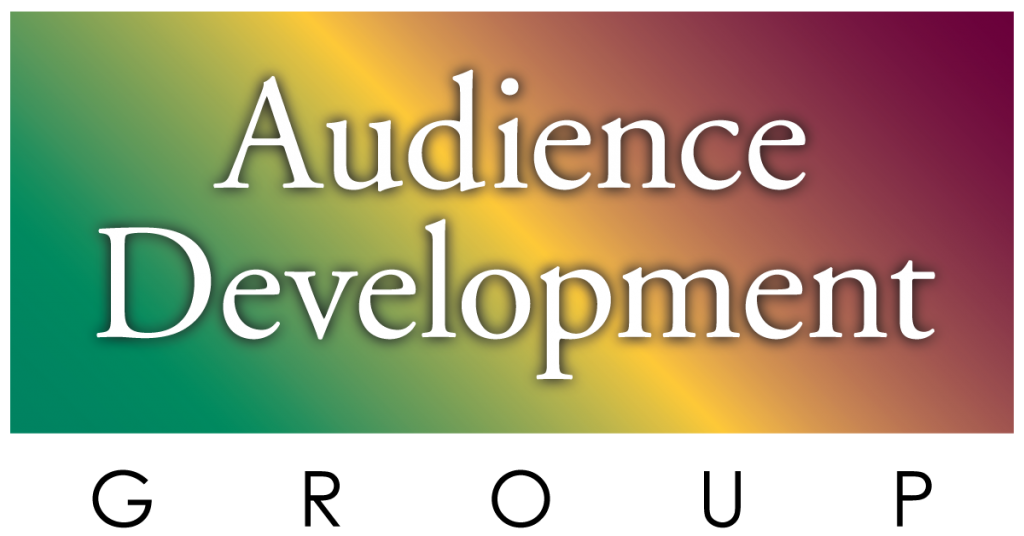 "History is not the past but a map of the past – drawn from a particular point of view to be useful to the modern traveler." ―Henry Glassie
A century ago, radio had no choice but to be – live.
No option to time-shift until the invention of Magnetic Wire.
Only then could you polish the performance with alternate takes.
When we stole Magnetic Tape – post-WWII from the Germans – recording and editing became commonplace.
Fast-forward through decades of innovation:
Vinyl records meant you could hear your favorite shows at your leisure.
78 rpm recording were slowed to 45 rpm and now the kids could buy their individual favorite songs
(Very) Short list of things we said 'yes' to.
Those of us behind the mic witnessed – the radio innovation revolution.
Record Turntables became Cart Machines then Digital Audio Tape and – now.
There was a time – believe it or not – that Tom Joyner commuted daily from Chicago to Dallas to do – TWO shows!
Yes – THAT was a thing.
Hello – digital. Hello – voice-tracking.
It took a few decades but digital time-shifting the spoken word is commonplace and readily accepted.
A three minute read on a history of radio innovation – HERE.
All outlined – above – enhanced delivery of content creation.
NOT actually – creating content.
We said – yes!
Now – RadioGPT is knocking on the door.
Another fascinating innovation from the mind of Daniel Anstandig and his wizards at Futuri.
We're Futuri fans and at times – clients!
The GPT tech is fascinating – dozens of applications that we need to investigate.
Radio – however – will always be the intimate medium.
The KING of Listener Eye Contact.
THAT talent is talking to – ME!
We coach talent to be real – transparent – genuine.
Artificial Intelligence talent – is none of that.
Sterile – monotone delivery – zero soul.
Artificial Intelligence will never tell a genuine story about cancer survival – adoption of a pet – an exhilarating vacation.
Say YES to authentic – original – actual talent.
Computer-generated – virtual – cybernetic talent.
Just say no.