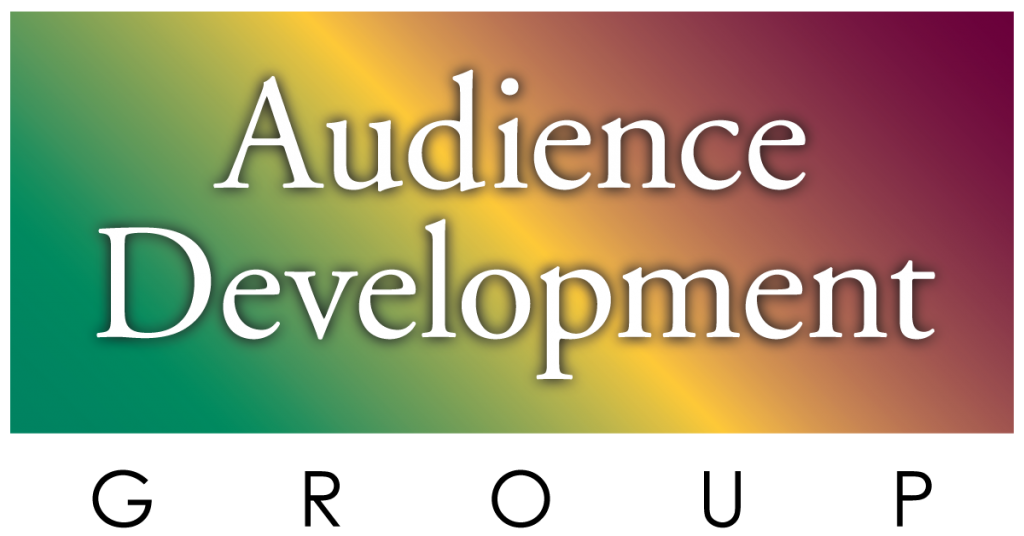 "Make it simple. Make it memorable. Make it inviting."– Leo Burnett
Your brand is messy.

And – it's not your fault.

The human brain has  seven slots of short-term memory(give or take two slots) at any given time. 
The job in branding is to grab just ONE slot – and print it to long-term memory.

The biological phenomenon is the reason we can't remember what we had for lunch last Thursday – or the dozens of billboards we pass.

The brain is just too busy. 
 
Even more reason to keep you branding message – simple.

You can only be known for ONE thing (Maybe two).

IBM – Computers
Starbucks – Coffee
Stanley Steamer – Carpet Cleaning
Although they offer – much more.

You are not alone in your field.

Your message needs to hit harder – and faster than your competition.

So, THEY hear it.ONE message – ONE shot to differentiate.

Repeat – often.

Audit your logos, messages – everything.

De-clutter your brand.

Clean, printable messaging will follow.
Next Up – Utility
Kevin Robinson is a record-setting and award-winning programmer. His brands consistently perform in the Top 3 of the target – often times as the list leader. In his 35 years of radio, he's successfully programmed or consulted nearly every English language radio brand. Known largely as a trusted talent coach, he's the only personality mentor who's coached three different morning shows on three different stations in the same major market to the #1 position. His efforts have been recognized by Radio & Records, NAB's Marconi, Radio Ink and has coached CMA, ACM and Marconi winning talent. Kevin lives in Central Indiana with his wife of 35years, Monica. Reach Kevin at (314) 882-2148 or robinsonmedia.fm.