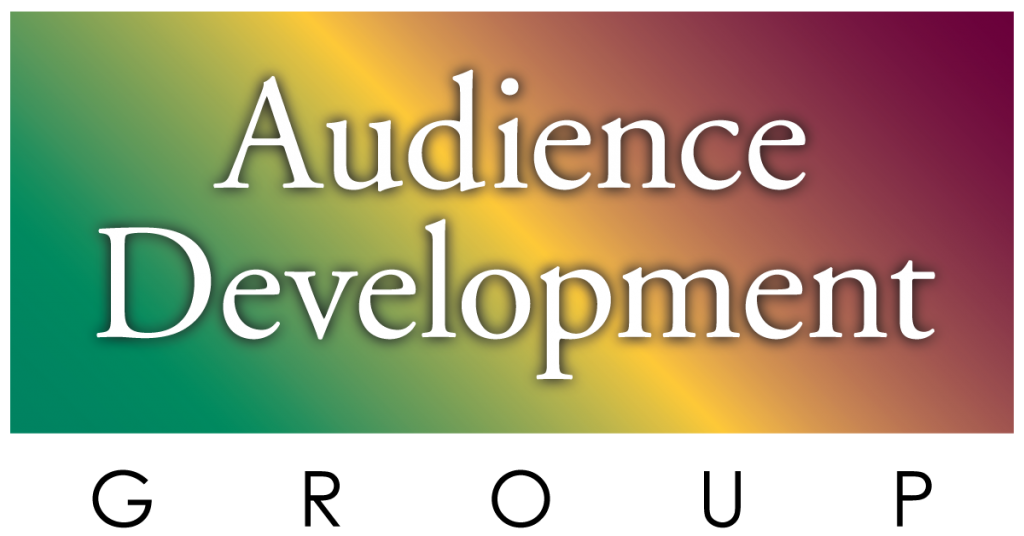 "We expect to win, we expect to compete and we expect to put a product out on that field that all of you can be proud of." John Mozeliak
A week back, the President of The St. Louis Cardinals surprised Cards fan base by firing their Manager Mike Shildt.

This after a record setting run into the Wild Card Playoffs.

Clearly there was something the two didn't agree about the 'product'(As Mozeliak often refers to his club).

The Cardinals certainly care about the 'product' they deliver on the field.

Their 'product' also include World Class Fan Experience

· A specular and legendary opening day – including a Clydesdales outfield parade
· The pre-game experience at Ball Park Village – a Cardinal owned restaurant and entertainment venue 100 steps from the Bush Stadium gates.
· A media day unlike any other – with free tickets for attendees and their Executive Chef previewing new dining options (Yes – they have an Executive Chef).

The list is long – their 'product' is robust.

We should all view our brand(s) through the lens of a 'product'.

Certainly we need a solid team – on and off the air.

What about the 'product' experience?

To be special – a 'product' needs:

· A lean-forward 'product' – through the speakers and on video screens.
· A great 'fan' experience – in the community.
· A client experience – sellers who customize their integration to be memorable.

You're more than just a audio or video product.

Take a minute to list the all that YOUR 'product' offers in the 'fan experience'.

You'll certainly find there are overdue upgrades to make your 'product' – world-class.
Up Next – Unique

Kevin Robinson
Senior Partner
Audience Development Group