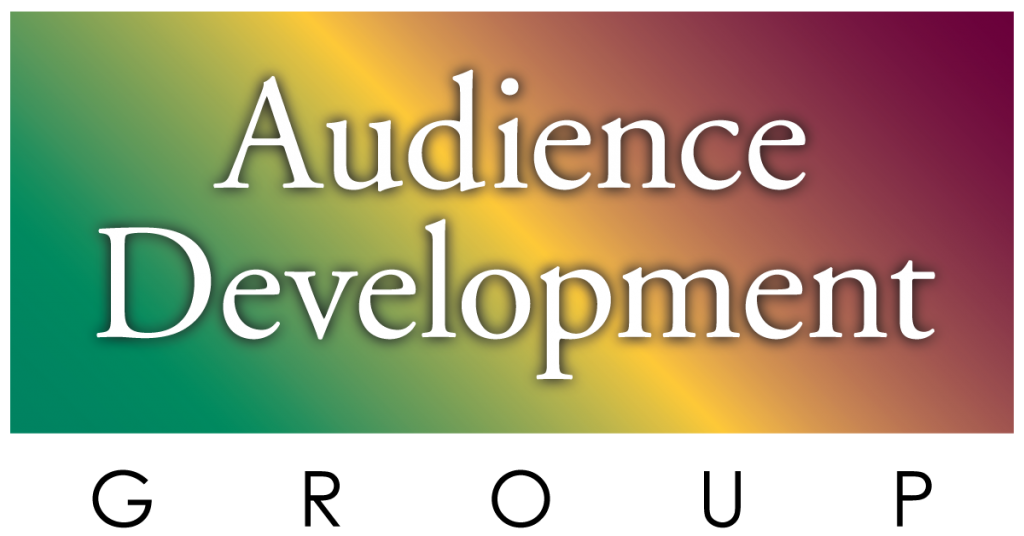 Wonder when it leaked into business?  
Most likely with the pervasion of overly-researched, splintered brands and the advent of syndicated consultancy. 
When did every one of our brands need a slogan? 
Quick.  
What's the slogan for Starbucks, Old Navy or Apple?  
You know their product WITHOUT a slogan.   
Years ago, our friend George Johns reinforced to us that Disney doesn't have a slogan. 
Nothing could appropriately describe the brand. Starbucks got slogan?  
Nope. 
Hey – it's Starbucks or a 'Triple Grande Skim Latte' to me. 
McDonald's? OK. McDonald's has a catchy jingle that they change every decade or so. 
But no "…the best burgers and the tastiest fries…", wall-paper tag line. 
Former National Program Director for WAY-FM, Dave Senes shared that his network doesn't have a slogan because WAY-FM "targets a life group who is sick to death of being marketed to." 
Brilliant.  
WAY-FM is a Christian Music network – shunning the word 'Christian' and connecting with their experience. 
The best brands are defined by their experience.  
At the launch of a format or an evolution, we feel compelled to etch a position in the Listener's mind.
Regardless of the positioning statement, Z100 means hit music, K-EARTH means Classic Hits and WBBM means all news.
One of our latest audio creations – no slogan.
The experience lives in the mind.
Think you need a position or slogan? 
Get rid of it today. See if the Listener misses it.
If you've ever completed a Nielsen diary review you know they are not recalling it – or writing it down.
Define your experience in a quarter-hour. 
All they'll need.
Rest. In. Peace. Slogan.

Next Week: Customer Service – Revisited