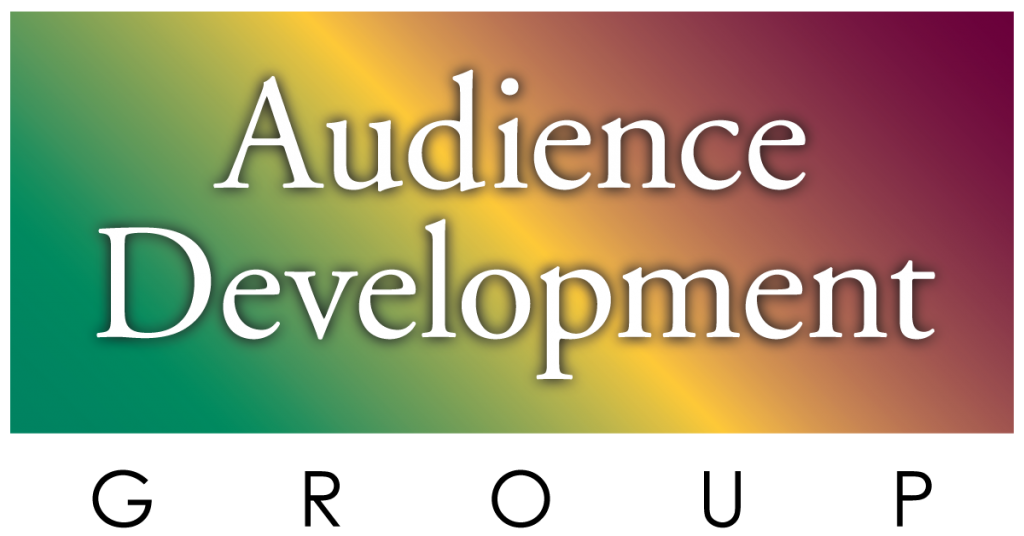 "Around here, however, we don't look backwards for very long.We keep moving forward, opening up new doors and doing new things… and curiosity keeps leading us down new paths."
–Walt Disney
Traditional media – especially radio – sees a long line of baggage in the rear view. 
HD Radio – AM Stereo – Consolidation – among the many. 
The National Association of Broadcasters returns to Vegas this fall. 
Will innovation and excellence return with it? 
Two decades ago, then NAB President/CEO David Rehr quoted: 
"Right now, radio needs people who believe." 
As relevant today as it was – 20 years back. 
Where are the believers? 
One example – Sam Alex's Camp Broadcast. 
Exposing NEW believers to our craft. 
Also, radio will fail unless we move forward with improved product. 
Just this morning, in a chat with long-time friend and legendary programmer Jay Stevens we shook our collective heads on how radio has run away from excellence. 
Legacy media has – far-too-long – embraced bunker mentality. 
Searching for mayonnaise radio brands to emulate. 
And look who's gobbling up our radio space. 
Apple Radio. Amazon Radio. Billie Eilish. 
People – and product – win. 
Challenge your team to move forward with Disney-like excellence – today. 
And – innovation. 
The onslaught of dashboard and screen competition will always be an issue.  
There's a reason a rear-view mirror is much smaller than a windshield. 
We're never headed in the rear-view direction. 
"Objects in mirror are NOT closer than they appear."
Next Week – Prep