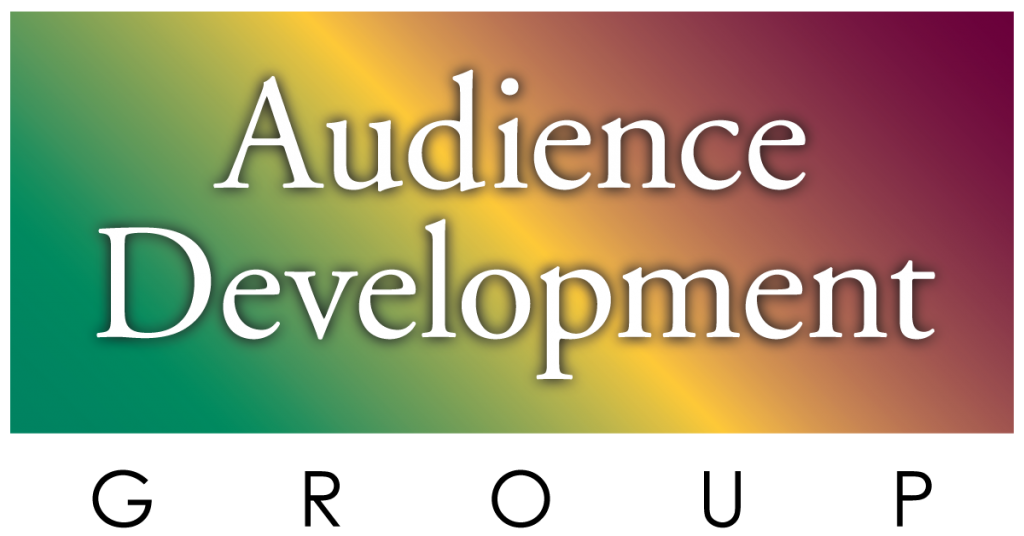 "As long as we are engaged in storytelling that move the culture forward, it doesn't matter what format it is in." 

June 17th, 2021.
The US Open Championship is beginning at Torrey Pines in Southern California.

Three weeks earlier, at nearly 51, golfer Phil Mickelson becomes the oldest player in history to win one of golf's four major tourneys – The PGA Championship.

Although he needed an 'exemption' two weeks earlier to enter the US Open, his PGA Championship win punched his ticket to the tourney.

Michelson's 'home' course and the course he grew up playing MOST?

US Open host Torrey Pines.

What a story.

It was certainly expected that Lefty Michelson was all the story – sucking all the media oxygen out of the room and gobbling up screen time that Thursday.

Funny thing happened. 

Clearly distracted by rowdy fans and cell phone noise, Michelson was nearly out of contention the first day.

Quickly, the story pivots from the sliding Lefty to – the contenders.

As storytellers, often we misjudge the content winds as the local, pop and cultural buzz spins on a 18 hour (or less) news cycle.

You've heard or experienced it – a talent is on vacation when a big story breaks and they want to talk about it when they return.

Prime example of why YOU should have a crystal clear picture of your target listener.

And – telling stories that she/he/they are talking about – now.

You – The Storyteller – is all that separates your brand – from a buildable playlist.

Next Up – 7 Slots