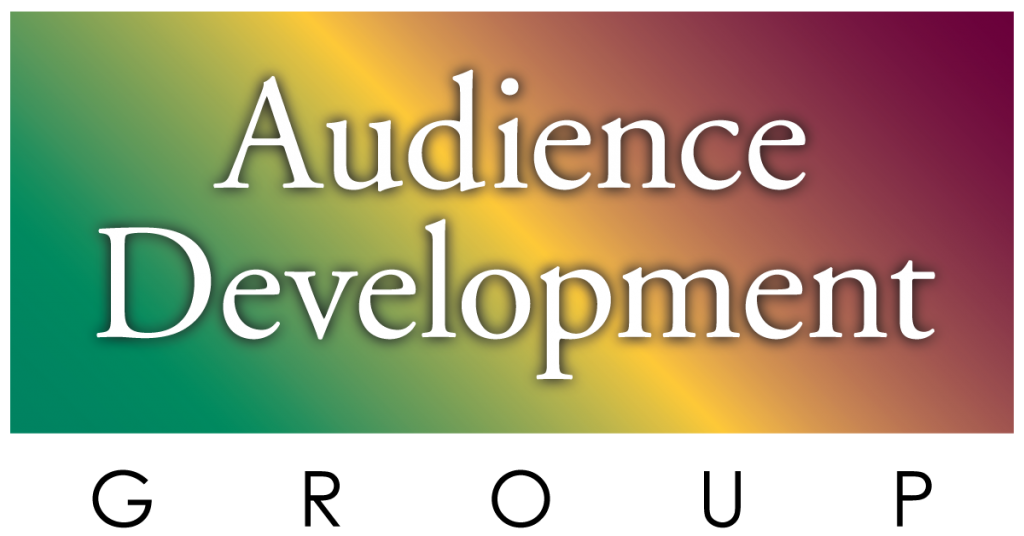 "Give me six hours to chop down a tree and I will spend the first four sharpening the axe." –Abraham Lincoln

Last week was another in a long string of bad weeks for broadcast.

If you were among the hundreds shelved and now in the unemployment line – ask yourself.

Were you prepared?

Resume updated – LinkedIn profile robust?

You've may have heard this before. 

Most likely heard on a scouting adventure or early sporting practice.
The 5 P's of Success.

Proper – Planning – Prevents – Poor – Performance.

The military often adds a NSFW – 6th 'P'.

This rings true for your performance – and career.

Inside modern media studios you'll find technology that would wow Buzz Lightyear. 

Whizzing computers, digital LED's dancing to the sound, track lighting straight out of Architectural Digest with automation systems running the entire operation.

And – it's running the talent.

Little attention is invested in the small details that create BIG media brands.

When most started in media, at least an hour of time was required to operate the facility.

Before prepping for the show!

It's why media needs to incorporate a different set of '5 P's' of Success:

1.  Plan – set time aside to truly plan your show or podcast
2.  Practice – media (especially radio) is the least practiced fine arts acumen
3.  Prepare –prepare all the tools you need for the show
4.  Present – the act of presenting your content in a consumable form
5.  Proof – listen to your craft often for proof of improvement

Challenge yourself and your talent to prep BEFORE going in front of the mic and camera. 

In a blink of an eye, words are all we have to make an impact. 

Let's not waste them.

Next Up: The Stand