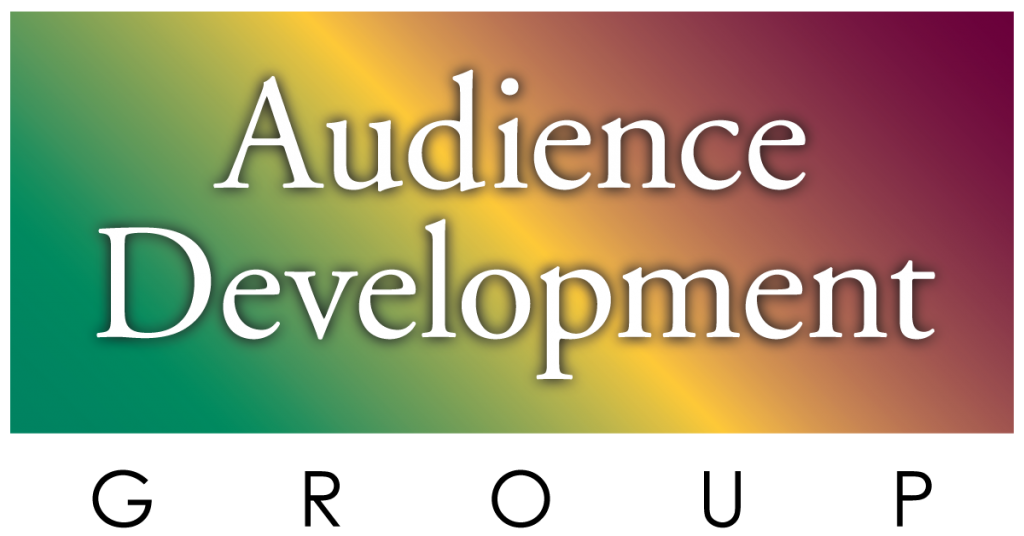 "Creativity is allowing yourself to make mistakes.Art is knowing which ones to keep."Scott Adams (Through Dilbert)

There is no 'perfect'. 
The talent bloodbath brought on by Covid-19 has taken out many of our most talented people. 
While this is a tragic chapter in media, it creates great opportunity for those who remain behind. 
The NEXT level of talent has a promising future – if we let them. 
You might be reading this with a downsized staff and not your best guns on the front line. 
Two words – be patient.   
Not only with YOUR current situation but also with your current talent. 
Think MENTOR – not MANIAC. 

Also applies to non-broadcast talent.

How we treat emerging talent will have a lasting impression. 
Creating and building a new show or developing fresh talent is a process – far from a perfect process. 
YOU – and your talent – will make mistakes. 
Let talent take new chances – make new mistakes. 
Witness the art – keeping the ones that are winners.

Then shake it off and let them try again.

.Also know – some of the biggest inventions – happened by mistake.Next
Up: The 5 P's

Kevin RobinsonSenior PartnerAudience Development Group