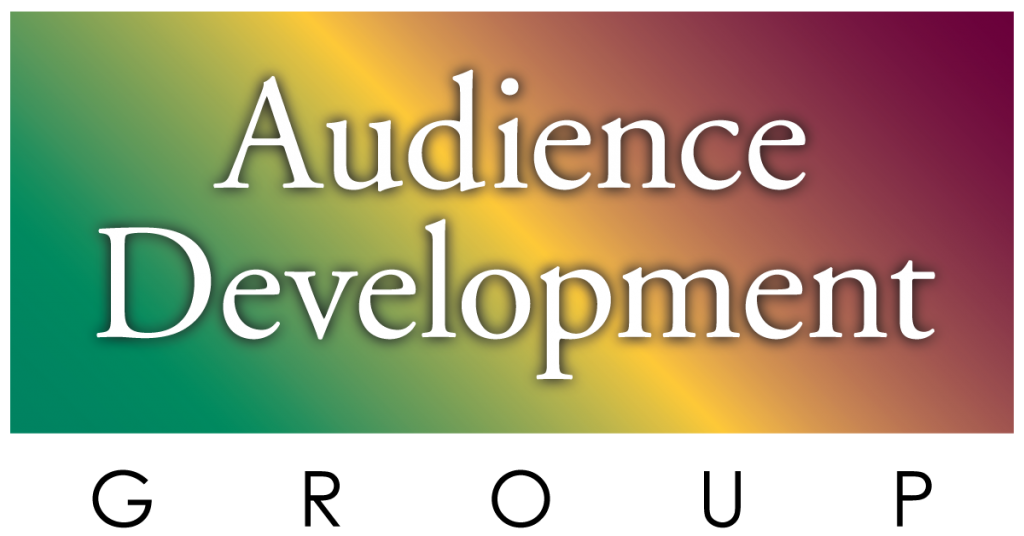 "There can't be art without risk. That's like expecting children without sex." Francis Ford Coppola
Risk begins early in life.  

Just after our daydreamer doodles become mommy art, she posts them on the fridge. 
When we create, we expose our perspective – our stamp of approval to the world. 
If you're fortunate to work with a broadcaster – not an investor – you can actually SCORE your brand.

As with movies, populating (or casting) our brands (especially out-front talent), is often like directing a film.
Sadly, many often land on the 'safe' – after beginning looking for the 'different'.

Committee Herd Mentality guides the decision. Safe. Homogenized. Down The Middle. 
More than a little risk accompanied the invention of Adult Hits, Contemporary Christian and Classic Rock. 
It also was risky business on the discovering trail of Sam Alex, PopCrush Nights and Bobby Bones. 
If you're a brand builder, you have the power to move your art from good to GREAT – with the angle and content you choose. 
You'll know it's truly unique because no one has ever done it before – it is YOURS! You might even lose sleep over it.
  
Art risk = anxiety. 
Here's copy from a Barry Sanders – Nike ad developed in the early 90's.  

Posted on the walls of several our radio stations – and our home office. 
Now, I share it with you.
 Too often we are scared.Scared of what we might not be able to do.
Scared of what people might think if we tried.
We let our fears stand in the way of our hopes.
We say no when we want to say yes.
We sit quietly when we want to scream.
And we shout with the others,when we should keep our mouths shut.
Why?
After all,we only go around once.
There's really no time to be afraid.
So stop.
Try something you've never tried.
Risk it.
Enter a triathlon.
Write a letter to the editor.
Demand a raise.
Call winners at the toughest court.
Throw away your television.
Bicycle across the United States.
Try bobsledding.
Try anything.
Speak out against the designated hitter.
Travel to a country where you don't speak the language.
Patent something.
You have nothing to loseand everything
everything
everything to gain.
Create art and risk discovering something special. Let's play show and tell.

Next Up: Got Coach?