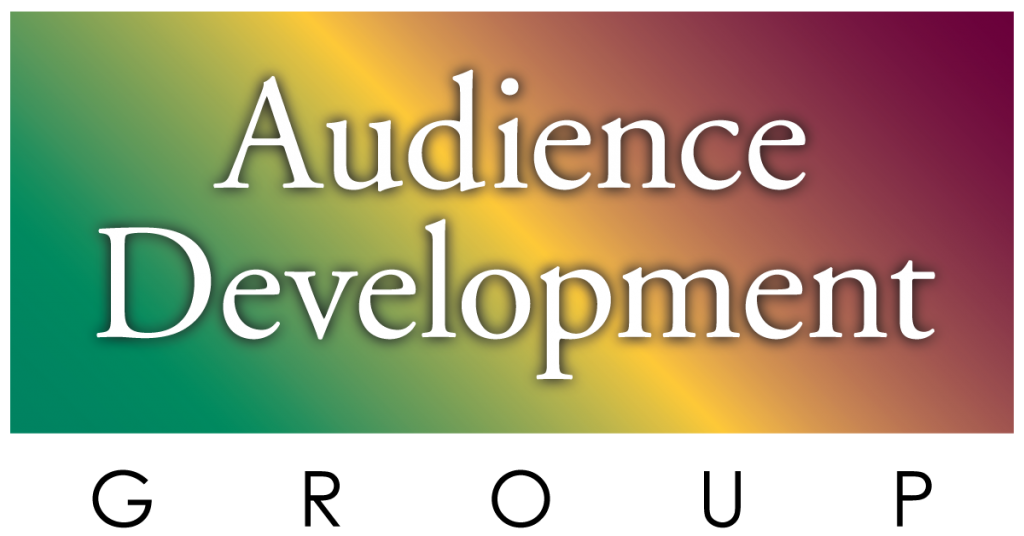 If you blink, you'll miss it.
Tucked away along Indiana 267 on the Boone – Hamilton County Line in Central Indiana is a farm stand.
It doesn't have a name.
It's easy to miss with the 2×3 Sharpie-written signs close to the ground near their entrance.
All they do is sell home-grown vegetables. That's it.
Tomatoes – corn – squash – beans – melons – peppers along with another dozen vegetable varieties.
You've seen one like it – if you live in a county with unpaved roads.
The traffic they draw at their noon opening time is impressive.
People of all types jockey for position in their dusty circular drive.
With this type of traffic surely the family could increase revenue if they extended their line of goods.
Canned vegetables – honey – bottled water – meats – cheese.
Or any number of items found at a grocery store check-out.
But they don't.
It's not WHY people come to their fresh vegetable farm stand.
A decade ago Simon Sinek explained WHY – HERE.
Recently The Christian Music Broadcasters hosted a panel on how stations should handle the upcoming election.
Universally the group echoed that MUSIC brands have zero business in politics.
It's not WHY your listeners turn you on.
And – it's WHY Christian stations don't play Stairway To Heaven.
Think about your own – today.
Have you line-extended outside the WHY you attract fresh eyes and ears.
Or – returning customers?
If so, you may be repelling audience rather that rewarding them with – the WHY.
Next Up: The Risk of – Art.