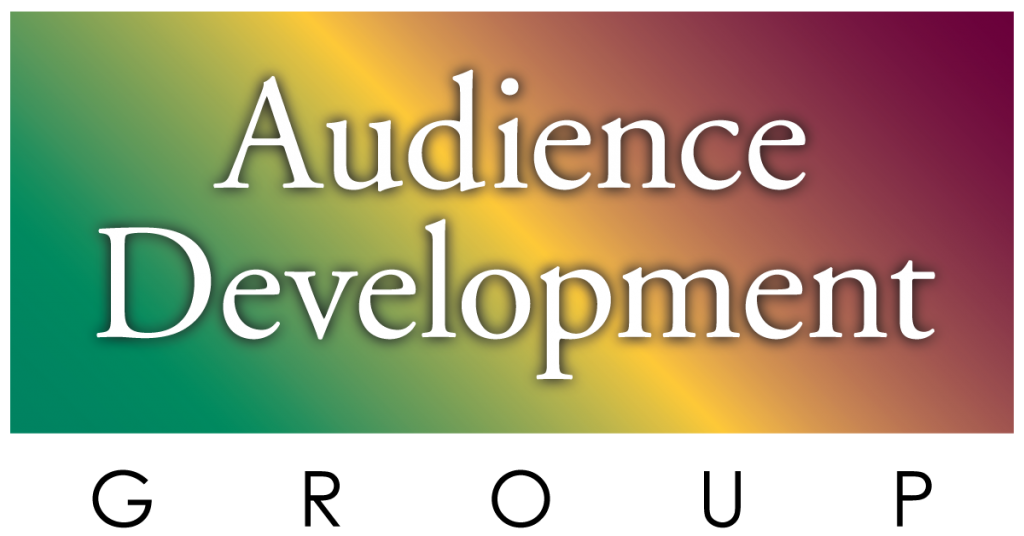 "In advertising, not to be different is suicidal" – Bill Bernback
The clock is ticking.
"SURVEY – 53% don't watch any live TV ads"
That is – during LIVE TV viewers are taking that time to second screen – peek at Social Media – something OTHER than watch the ads.
Flip side – DVR viewers only fast-forward two-thirds of the ads.
This IS down 25% from 2016 – when a New York Times article quoted a viewer: "I like to see what is going on in commercials," Emma Staples, a 29-year-old sales manager in Knoxville, Tenn.
This translates easy to audio.
Helps solve part of the Time Spent Mystery – a 'Silver Bullet' to increased listening occasions.
A pill you're likely not to swallow – a bullet you're unlikely to take.
Upgrade your creative.
Do your Listeners want to see 'what's going on' in your commercials?
Yes. If – they are 'creative'.
As programmers, we go OUT OF OUR WAY to divorce ourselves from commercials.
But – know that your commercials – are on YOU!
To the Listener, they are as much a part of your station as your music – morning show – '10-in-a-row'.
Are your spots (opening with a question and ending in a number) written by your creatively untrained Account Executive at the desk over a chicken wrap?
The double gut-punch of Covid-19 and mass layoffs have made adding personal mute.
Adding a dedicated Creative Director – or – loading up The Barter Machine, cluttering your product is not a healthy option.
Training your air talent and ad sellers to create lean-forward creative – IS!
Pay a visit to Creative Mastermind Tim Burt – loads of FREE resources – HERE.
Get to know The Wizard of Ads Roy Williams – HERE.
Gary Moore's Local Broadcast Sales offers tools – HERE.
MOST state broadcast associations have FREE resources included you're your membership!
Send a spot – ONE spot – to us and we'll light the fuse.
Our audience has no option of fast-forward.
Plus, we don't know if the Listeners 'heard' the commercial break – or merely 'exposed'.
The reason for The Geico Gecko – Progressive's Dr. Rick – Liberty's Limu Emu?
Insurance is BORING.
Their creative – is not.
The clock is ticking.