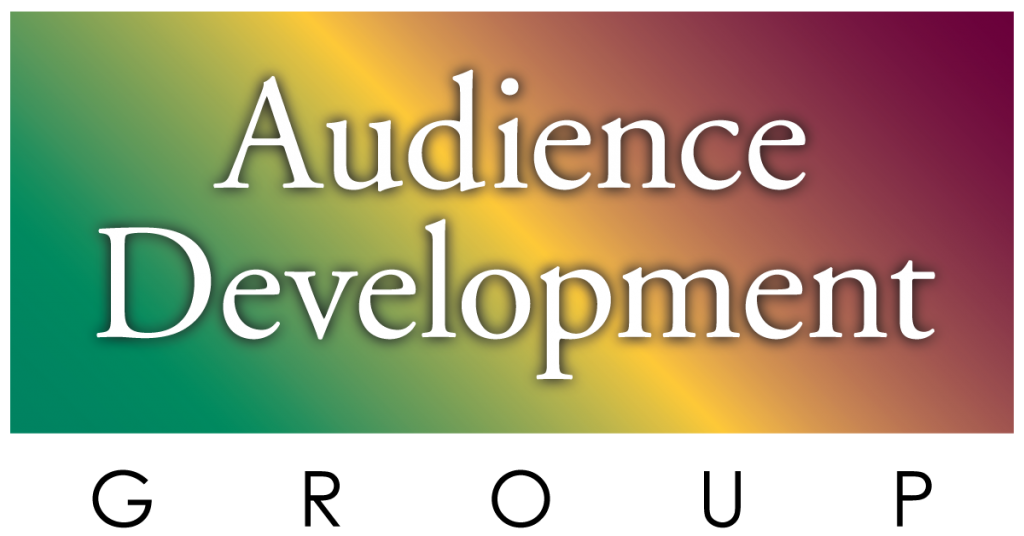 "Do what is right – do everything to the best of your ability – show people you care." Lou Holtz
Where the talent?
Not the weather readers, prep sheet regurgitators and headline readers.
True curators of content.
Little remains – LIVE or LOCAL – in 'major markets'.
Most are platformed – syndication heavy.
The gregarious among us have transitioned their skills into other lines of work.
Real Estate – Financial Planning – Corporate Marketing.
Good for them!


However, the most passionate remain successful without headlines and limelight.
Trends have developed among great talent with former major market pedigrees.
A long list – finding security with success among locally owned medium and smaller market clusters.
Why are tenured talent finding happiness and success in groups like Zimmer Media Group, mediaBrew Communications, Kensington Media, Kaspar Broadcasting, Leighton Broadcasting, McDonald-Garber Broadcasting, Bristol Broadcasting, Woof Boom Radio, etc.?
Compensation may be smaller but their values-based atmosphere is solid.
Values-based and culture driven outfits have a few things in common.
Here's a starter list:
Attitudinal Recruitment – Cast a wide net for talent – all things being equal – attitude trumps talent. Positive attitude is open to coaching and growth.
Values Based Operation – Know their identity. While many hang plaques with Mission – Vision statement, these teams live their values – daily.
Investment – These groups value people – first. On all side of the business, including time and resources.
Consistency – Culture is not simply a buzz word. It's lived every moment inside and outside their operation.
Present – Value-based organizational leaders are active listeners, ask for consistent feedback and flexible during their future plans. Leaders are present in face conversations and team gatherings.
Clarity – Their brand identity is solid having clearly defined goals outlined to all.
Creativity – Growth mind-set. Freedom to express ideas are encouraged.
Recognition –Recognize small and large accomplishments. Internally – locally – nationally.
We're in a season where the focus on employee's retention is a premium.
What would your team say about YOUR culture?
Next Up – Lean Forward