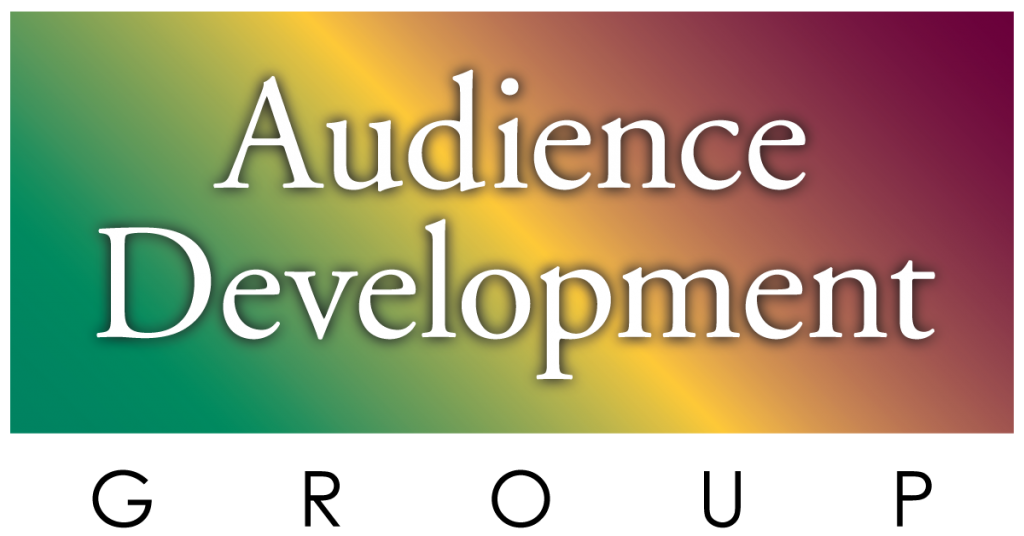 "The difference between the almost right word and the right word is really a large matter – it's the difference between the lighting bug – and lightening"                                    – Mark Twain 
If you're an audio only medium – words are all we have. While enjoying the weekend ritual – CBS Sunday Morning – THIS piece from Dr. Jon LaPook on 'pet peeves' stirred a decade old memory. 
A cobbled list of 'banned' words that circulated in radio circles. Words that bring zero added meaning, redundant phrases or what we add because we're 'on the radio'. 
Here's a brief list (those whom have sessioned with me already know):
Degrees
Outside (Weather related break)
Any 'meteorologist' terms (Partly Cloudy/Sunny)
Tomorrow Will be A Carbon Copy… (Anyone under 30 know what a Carbon Copy is?)
Chance to win (Simply WIN!)
Right now – now (Implied)
Next (unless it's next in stack)
Win tickets -or- I have tickets (Say – YOU win…sell BENEFIT 1st)
Register to win (Just 'win'!)
Sign up to win (See above)
After the break (US focused)
Our website (Just say web address)
Log onto (dated…)
Broadcasting Live
I'll Be Back
Remote
I, Me, Mine (Turn it around to YOU)
Needless To Say
And So Much More
Let Me Ask You…
Switching gears…(You SHIFT gears)
Having said that…
That Said…
1st Annual (Can't have a 1st Annual anything…)
At the end of the day…
If you're a content writer, lazy words are the killer of momentum. 
'Really' 'Lots' 'Better' 'Maybe' 'Perhaps' 'Big/Little' 'Very' 'Almost' 'Amazing' 'Always/Never' 'Sadly/Tragically' 'Just' 'Stuff' ''However' 'Accordingly' 'Majority' 'That' 'Type/Kind' 'Different' 'Things' 
See context from Grammar Check – HERE. 
Crisp writing strikes harder – and – prints deeper. 
Next Up: Chasing Questions