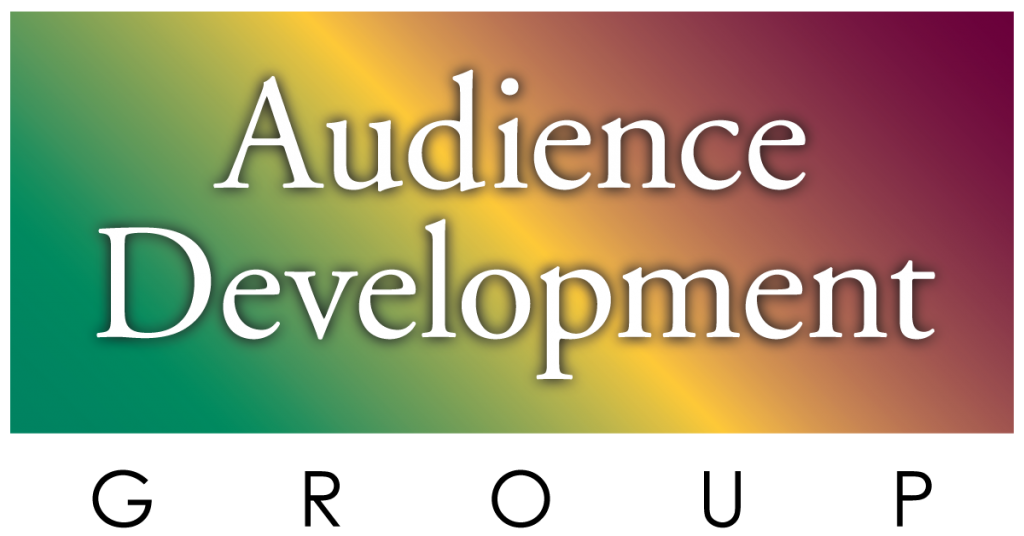 Your feedback on our Audience Development Group posts are both rewarding and humbling.
We hear from group VP's who share our columns – often company-wide.
Programmers who post relevant content – in studio.
Air talent who send a motivational note – of thanks.
With Christmas firmly in the rear view and the New Year steamrolling at us fast, here's a quick year-end review.
The top most-read Robinson Reports:
10 – Evolution – What is YOUR future growth path?
9 – Cycle – Best Practice – recycle prime content to reach a different audience!
8 – Complete Package – Are YOUR talent the complete package both on and off air?
7 – Coach – Everyone needs a coach – to emphasize strengths and identify blind spots.
6 – Nothing Lasts – every brand has a life cycle – even yours.
5 – Where's Radio – With radio vanishing from the dashboard, how will they find YOU – or do they even want to?
4 – Fit Is Dead – If the resurrection of Kate Bush this year teaches us anything, it's the listener decides what 'fits'.
3 – Uncovering Creative – Today's most creative audio producers are NOT on the radio.
2 – Trader Joe's – The grocer has its' own language – do you?
1 – Change – Course corrections for all of us.
If your brand is overdue for a different set of ears, we're here to assist – short term tune-up or long-term partnership.
Here's to a robust – 2023!
Cheers!
Next Up – Unmotivated